Sink your toes into the rich, luxurious pile of the top-of-the-line Petit Basset, but rest assured that it's easy to maintain the lavish looks. With built-in "pet protection" and enhanced stain resistance, you can take care of accidents in a snap. It comes in 6 colours and has a 20-year warranty.
Warranty InfoBeaulieu's Platinum Warranty: 20 Year Wear Warranty, 15 Year Texture Renetion & Stain Resistance | Contact Us »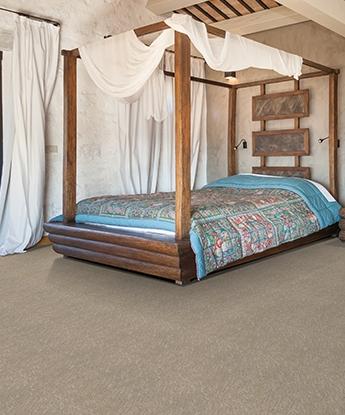 Stain- and fade-proof for life, Beaulieu Silky Splendor carpet delivers quality and comfort on a skinny budget. With Splendid Light, you get the same great performance…easy to clean yarn; odor-eliminating ScentGuard; and eco-friendly Green Label Plus certification…as other carpets in the Beaulieu Splendid line. In addition to lifetime stain and fade, it has as 20-year wear warranty.
Warranty Info10 Year Wear and 3 Year Texture Resistance Warranty; 5 Year Stain and Soil Warranty | Contact Us »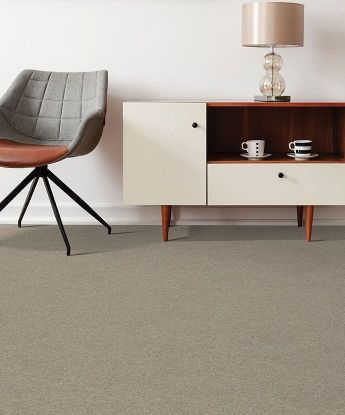 Made with the finest quality Stainmaster nylon yarn, Simple Elegance's superior texture gives it star power to resist wear and tear. The cut and loop pile with geometric pattern accentuates any stylish home.
Warranty InfoBeaulieu's Platinum Warranty: 20 Year Wear Warranty, 15 Year Texture Retention and Stain Resistance Warranty | Contact Us »